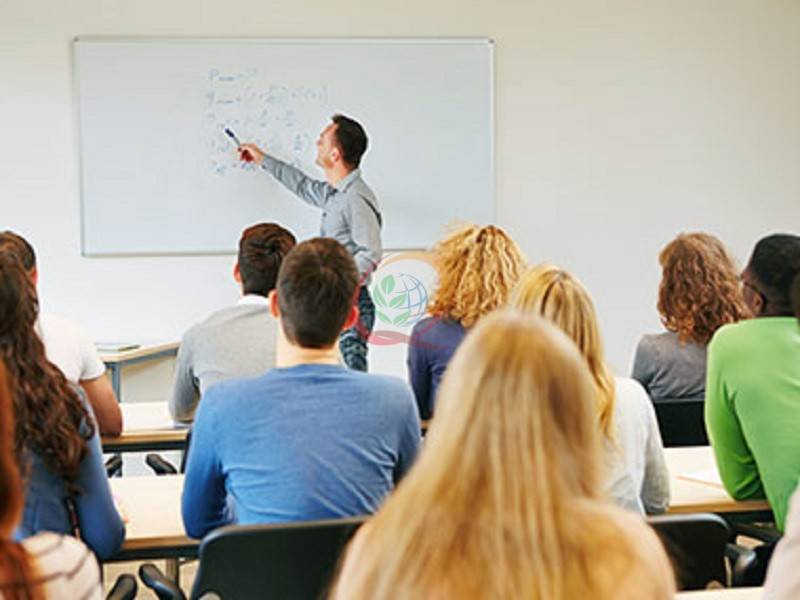 GQC is organizing and conducting various training programs, every month throughout the calendar year, so that participants can join at their convenient time. GQC is organizing all five NDT method courses consequently without any break for the convenience of attendees who are extremely busy in their routine jobs.
Participants will experience class room NDT training sessions and practical lessons on latest state of the art equipment demonstrated by with expert trainers having more than 15 years of experience in NDT, Materials science, Metallurgy and Welding technology. You can apply same concepts directly on your regular job activities. This blend of class room training and practical exercises is being offered at affordable cost.
GQC is conducting following regular and specialized ASNT Level I, II training courses as per SNT-TC-1A.